SAVE THE DATES!
2017 Ilion Days July 16-23, 2017. Doo Dah Parade: July 21, 2017
NOTICE FROM ILION POLICE DEPARTMENT
Starting in 2017, no floats will discharge water or other liquids onto the spectators.
30th Annual Ilion Days
July 16-24, 2016


"Ilion - Home of Remington - Celebrating 200 Years"
Grand Marshalls: David Palmer and Marilyn Willems - who are descendants of the Remington family and M. Jean White - "Rosie the Riveter" and recent High School Grad at 92!
2016 Parade and Fireworks on Friday, July 22
.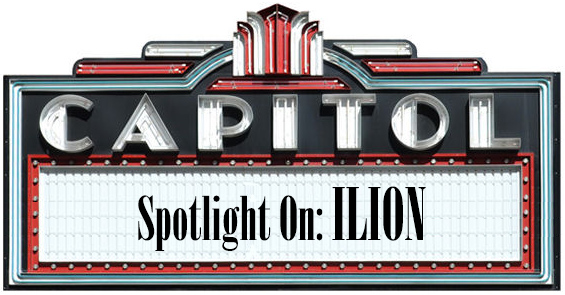 PLEASE NOTE: Alcohol is prohibited on parade floats!
Thank you to 2016 Adirondack Chair Painters- Joan Crim, Vicki Ferrusi, Vince Grey, Barry Rowley, and Karen Sportello
2016 Ilion Days Raffles Winners:
Adirondack Chairs: Carolyn Moreau, Ginny, Linda Edick, Mike Singer, Priscilla Wildey
Ilion Days Shirts Quilt: Trina Jones
Thank you to quilter: Sherron Waldo
Princess Pageant: Queen- Alexis Padula; Princess- Zoey Brownrigg; Little Miss - Kiley Beam; Little Mister - Brody Brownrigg; Photogenic - Savanah Moore
Ducky Race: 1st - Nate Pettingill; 2nd - Connor Coffin; 3rd - Aydin LaCelle
Don Taylor Memorial 800M Run/Walk: Age 13-14 boys - Tyler Barr; Age 13-14 girls - Ashley Desimoe
Car Show: People's Choice - Dick Wester; Mayor's Trophy - Robert Culver; Police Captain's Trophy - Jim Skrocki
50/50: Donna White-Davis
Thank you to the Village Administration, Ilion Police Department, Fire Department, DPW, Public Library, and Villagae Office for their support.
Parade Route www.ilionny.com
Ilion Marina Picture was taken by Ojiisan. Check out more of his work here.